Conceived, designed, developed and perfected in Germany. Every sonoro product has its origins in our sound forge in Neuss on the Lower Rhine. German engineering coupled with timeless design. Devices that not only sound stunning, but also look it.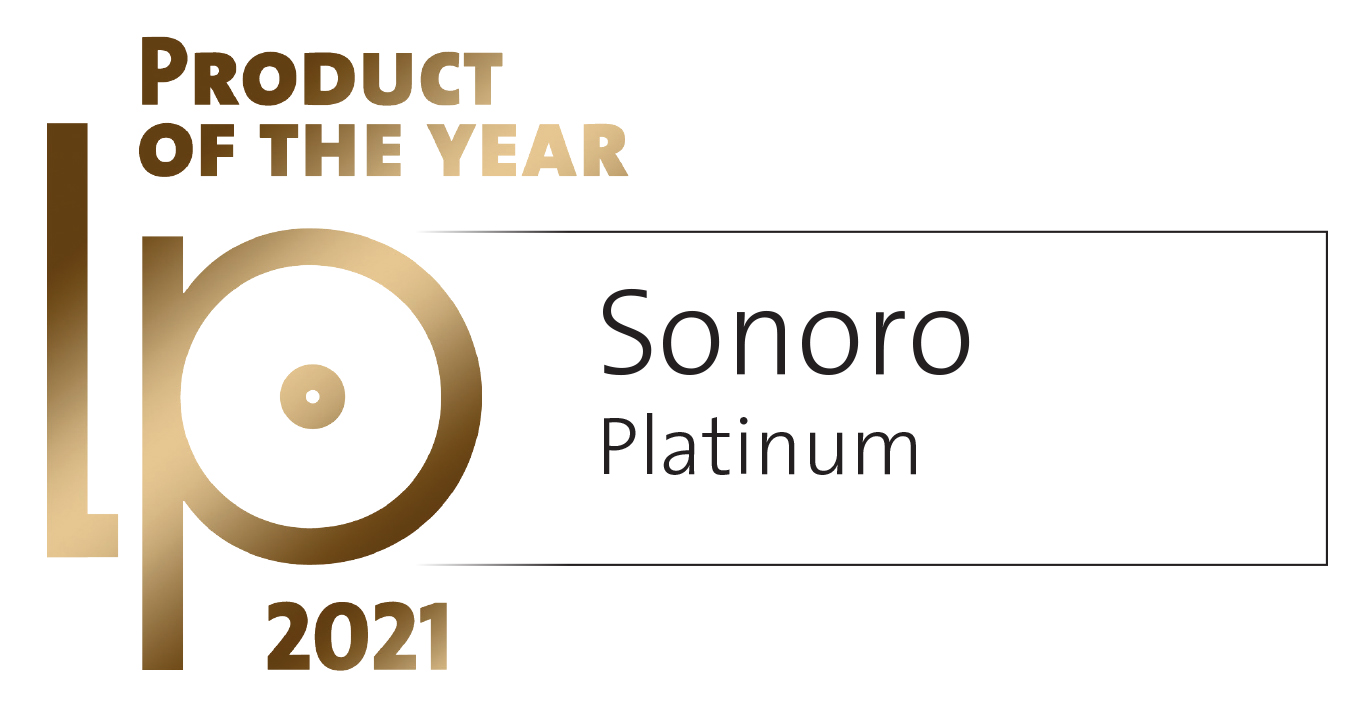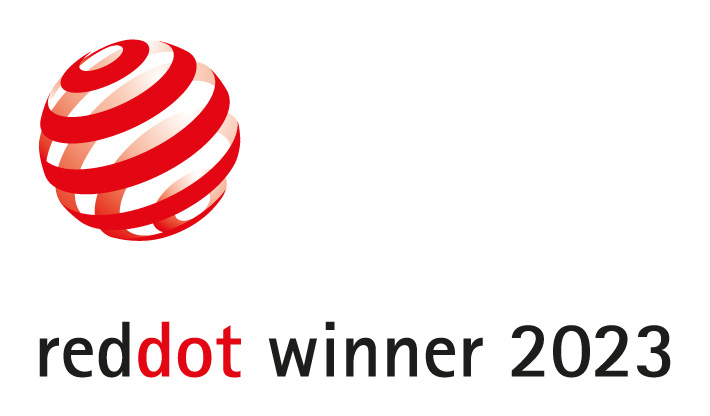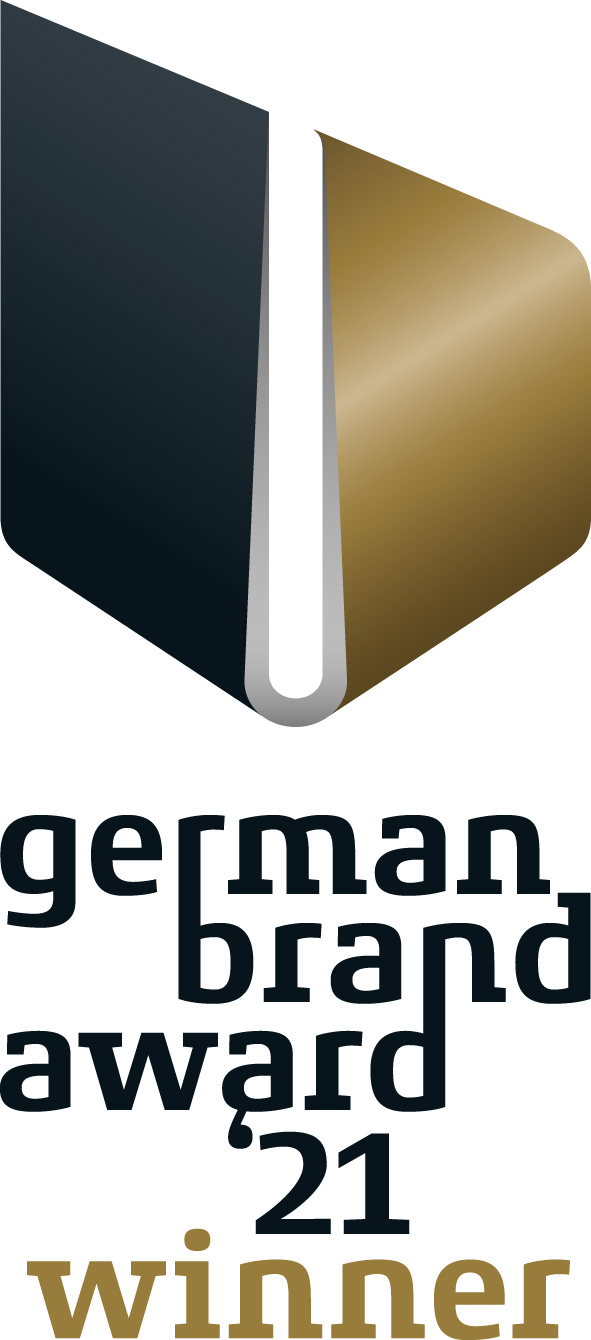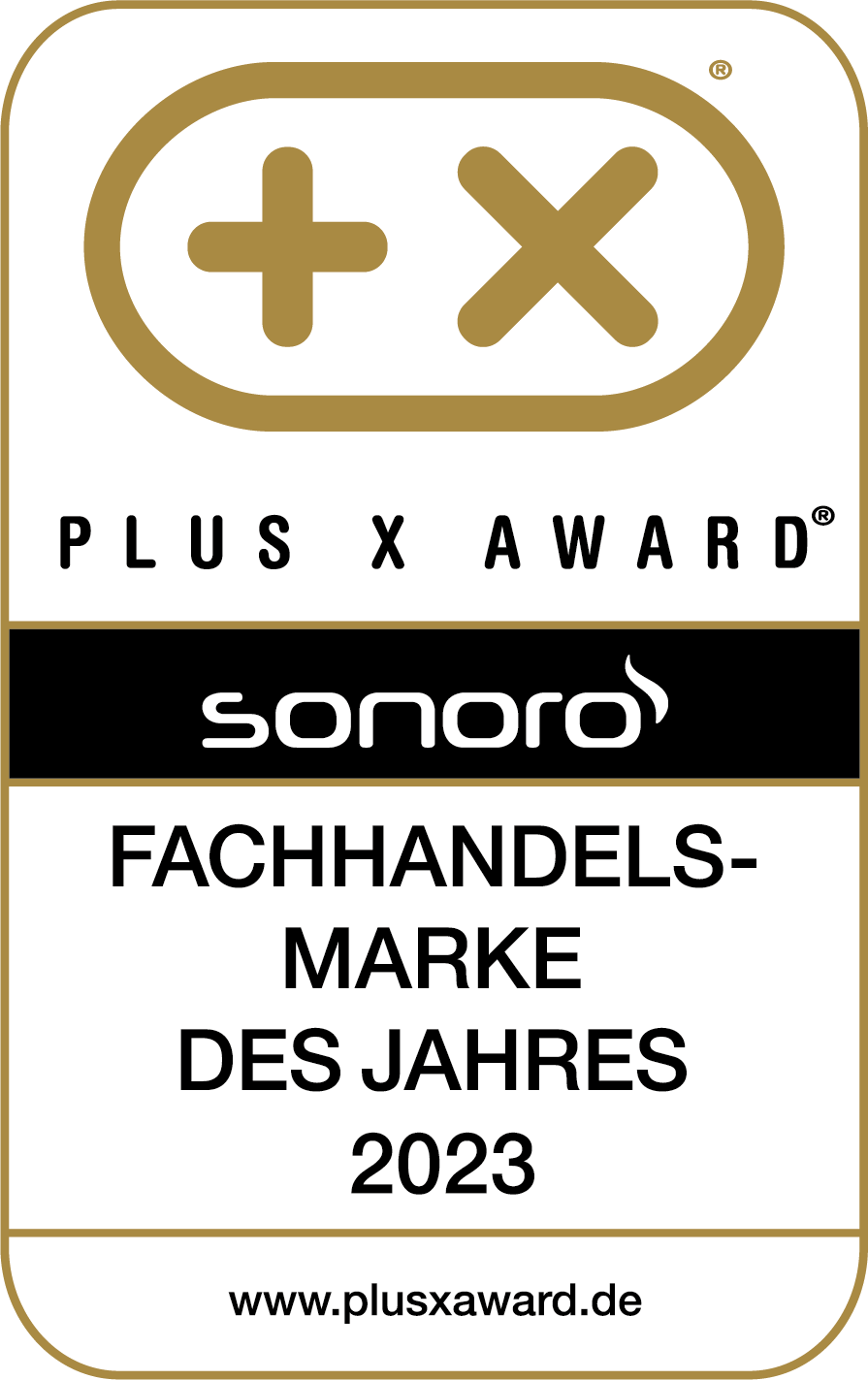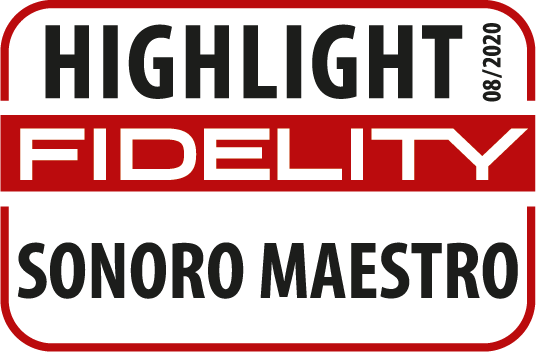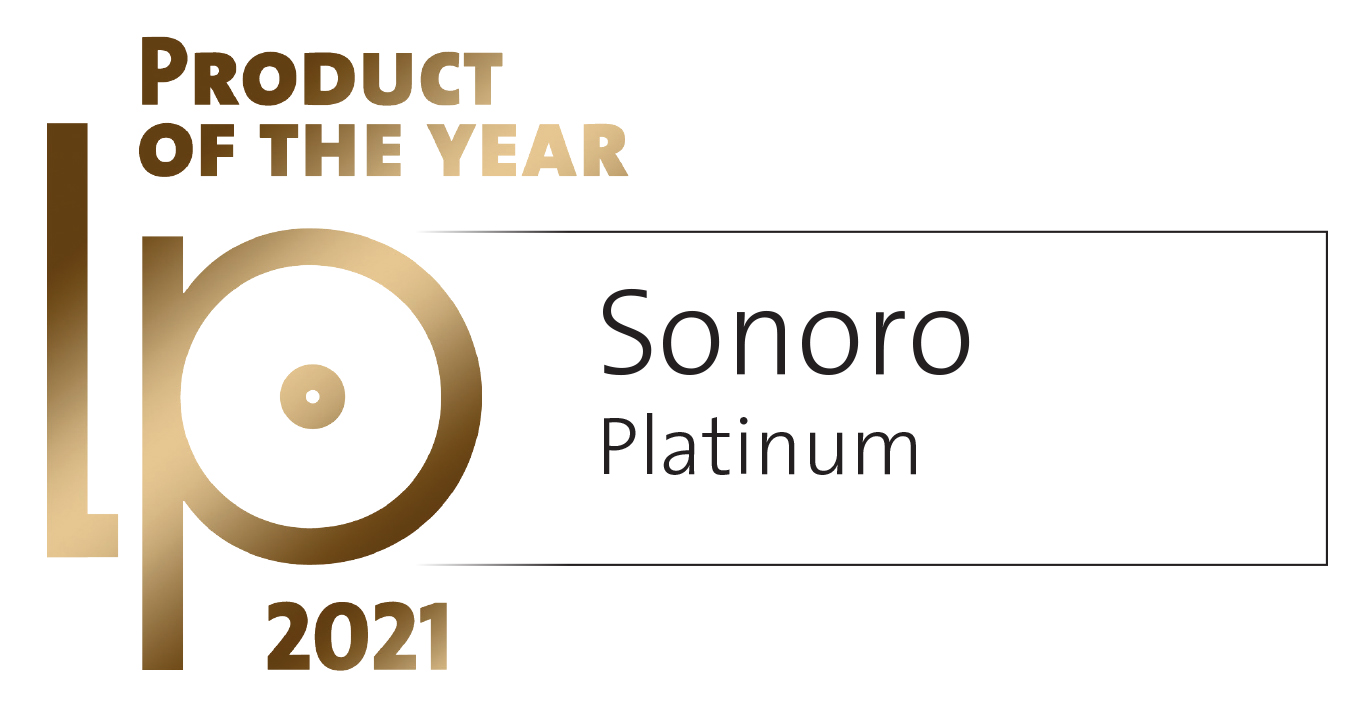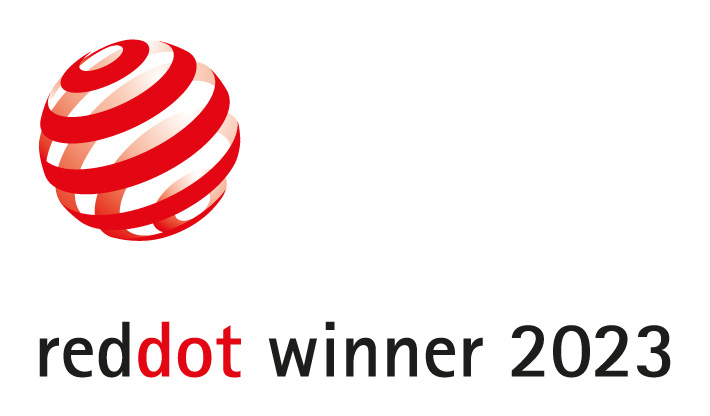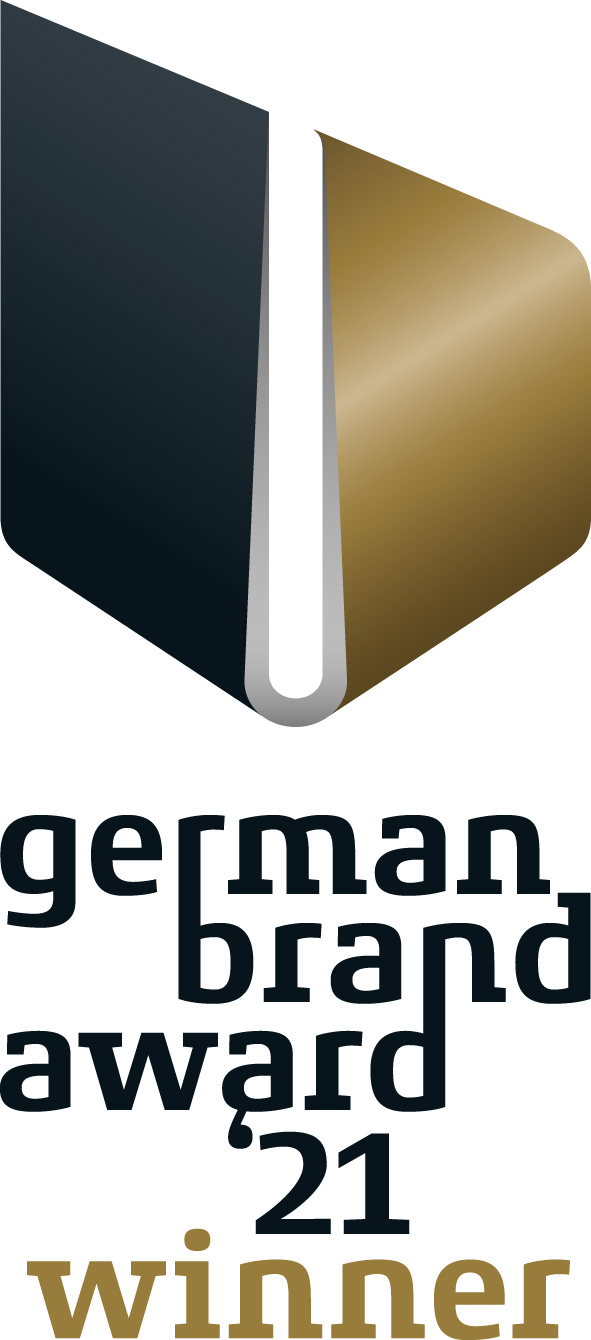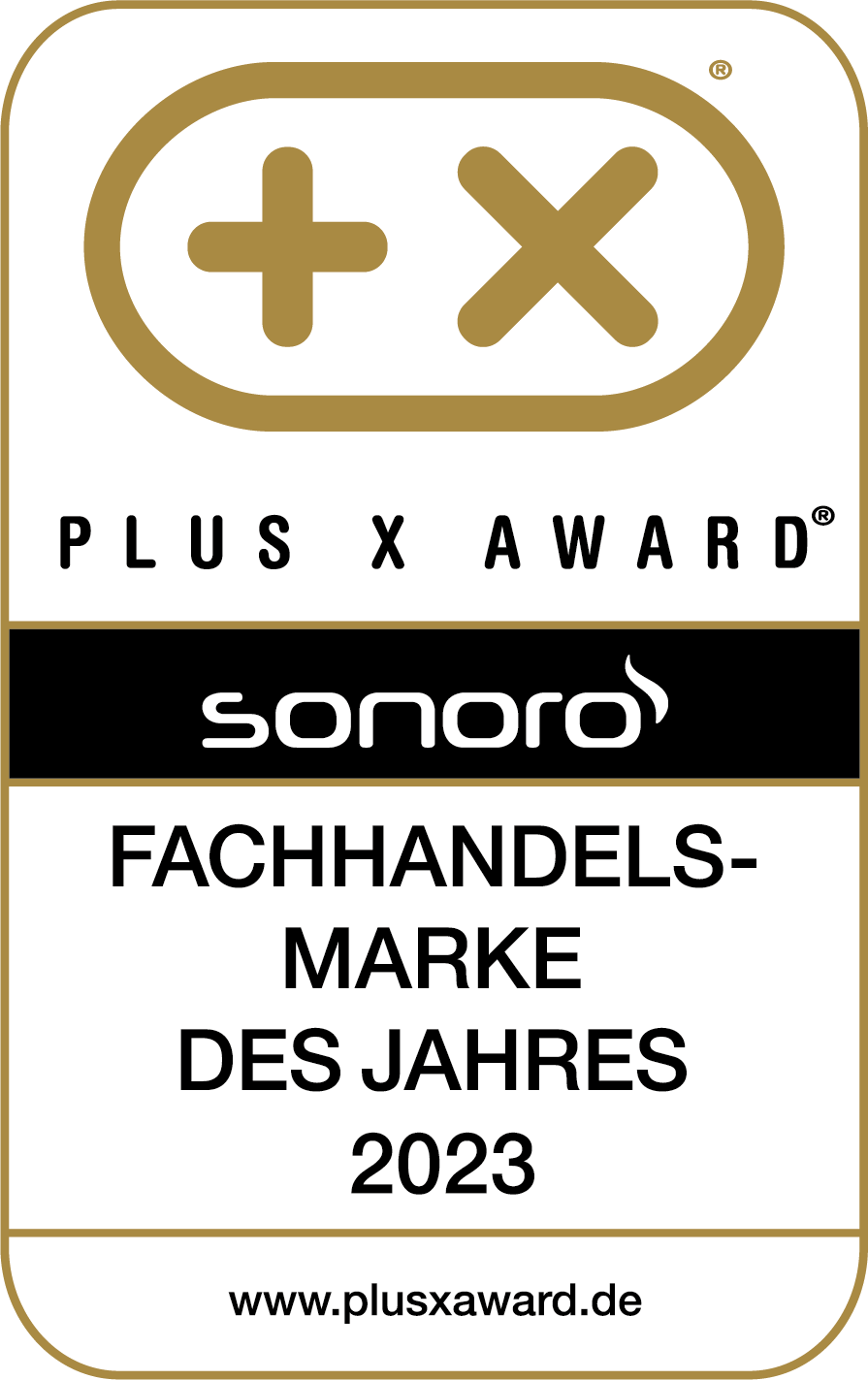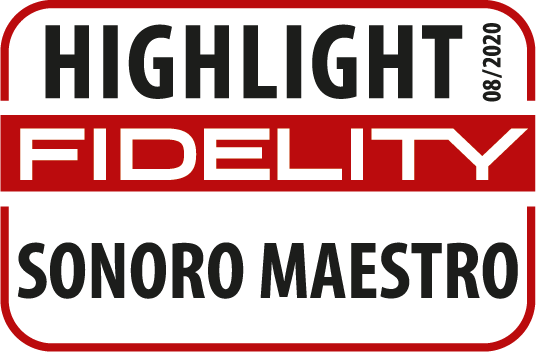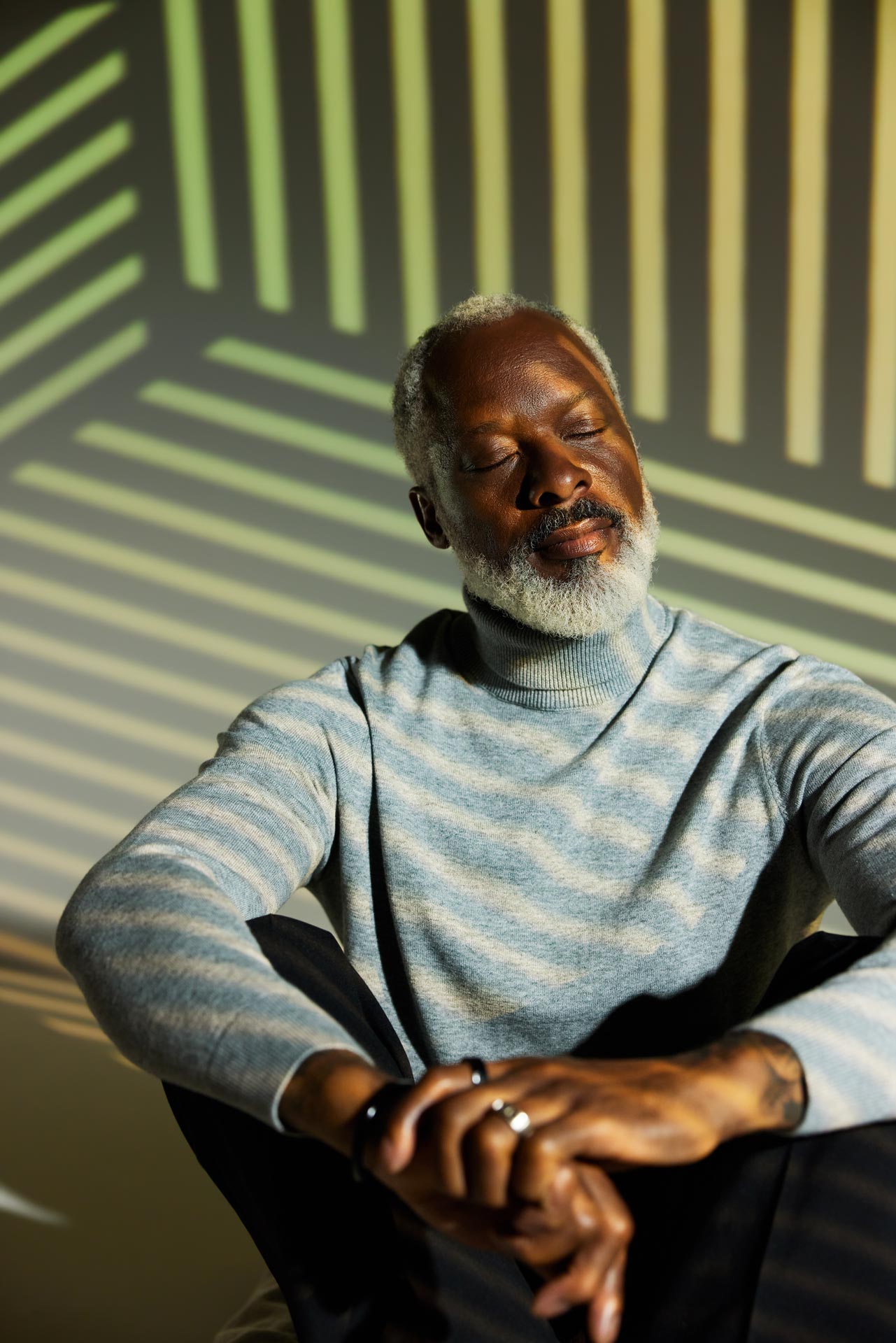 Shouldn't perfect sound look like this?
Outstanding sound paired with sophisticated design. The sonoro team has been working passionately on this unique synthesis every day since 2006. Always with a clear goal in mind: to produce high-quality audio systems with iconic design. Developed by music lovers for music lovers, to delight ears and eyes alike.
Shouldn't perfect sound look like this?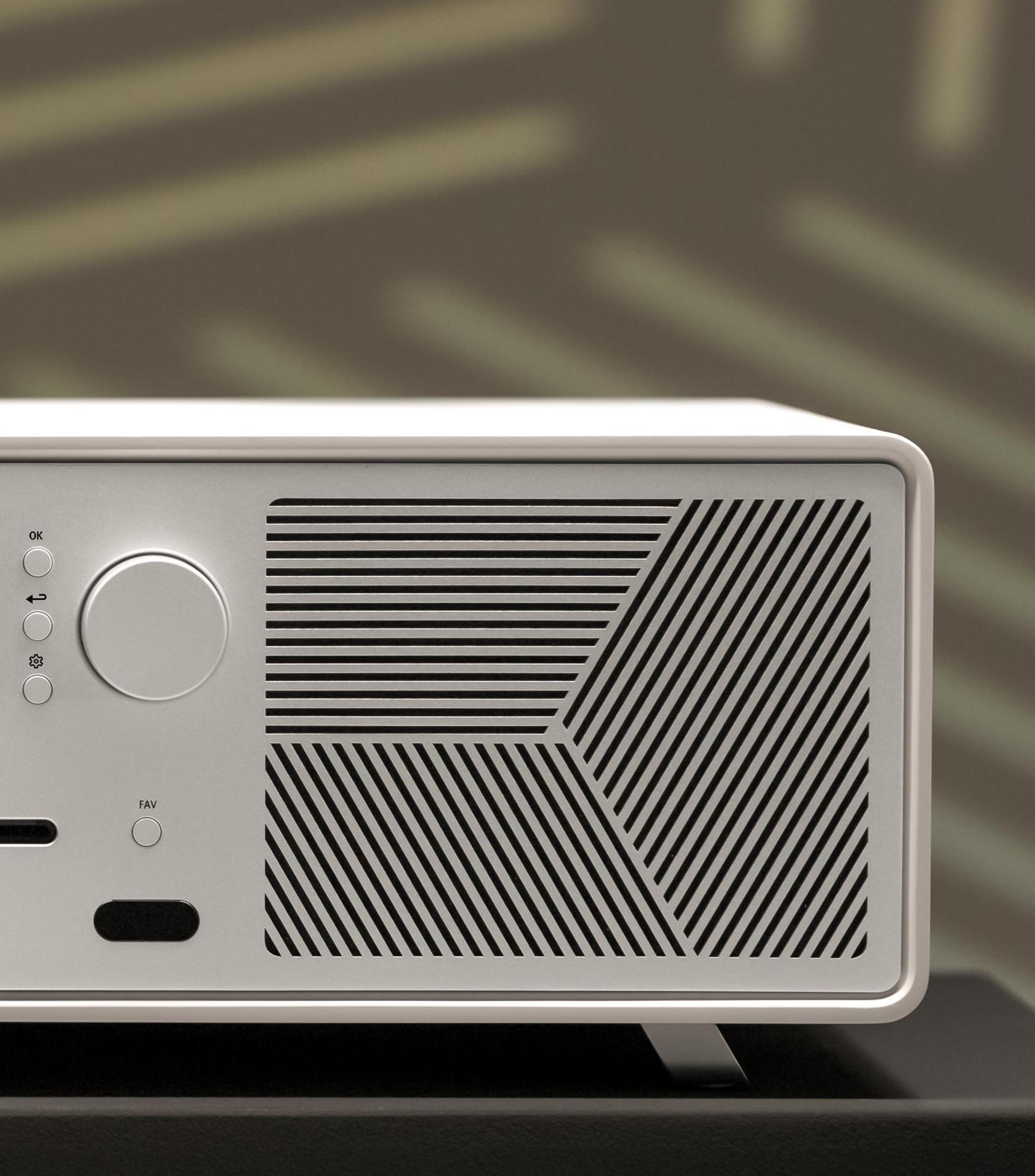 The best sound for your home
sonoro develops audio systems that offer the best listening experience for every requirement. Find the right one for you and your home here.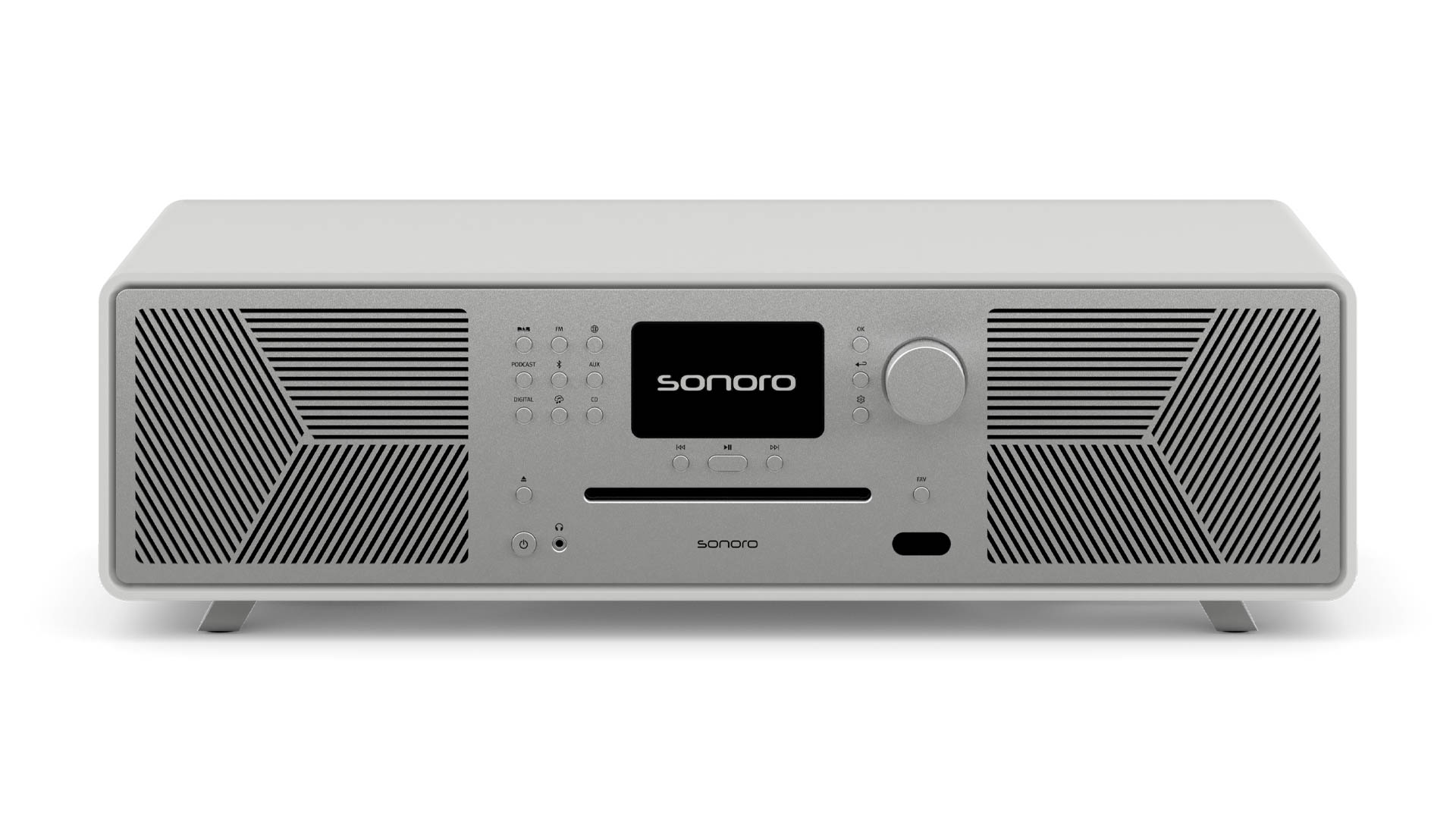 Iconic in sound and design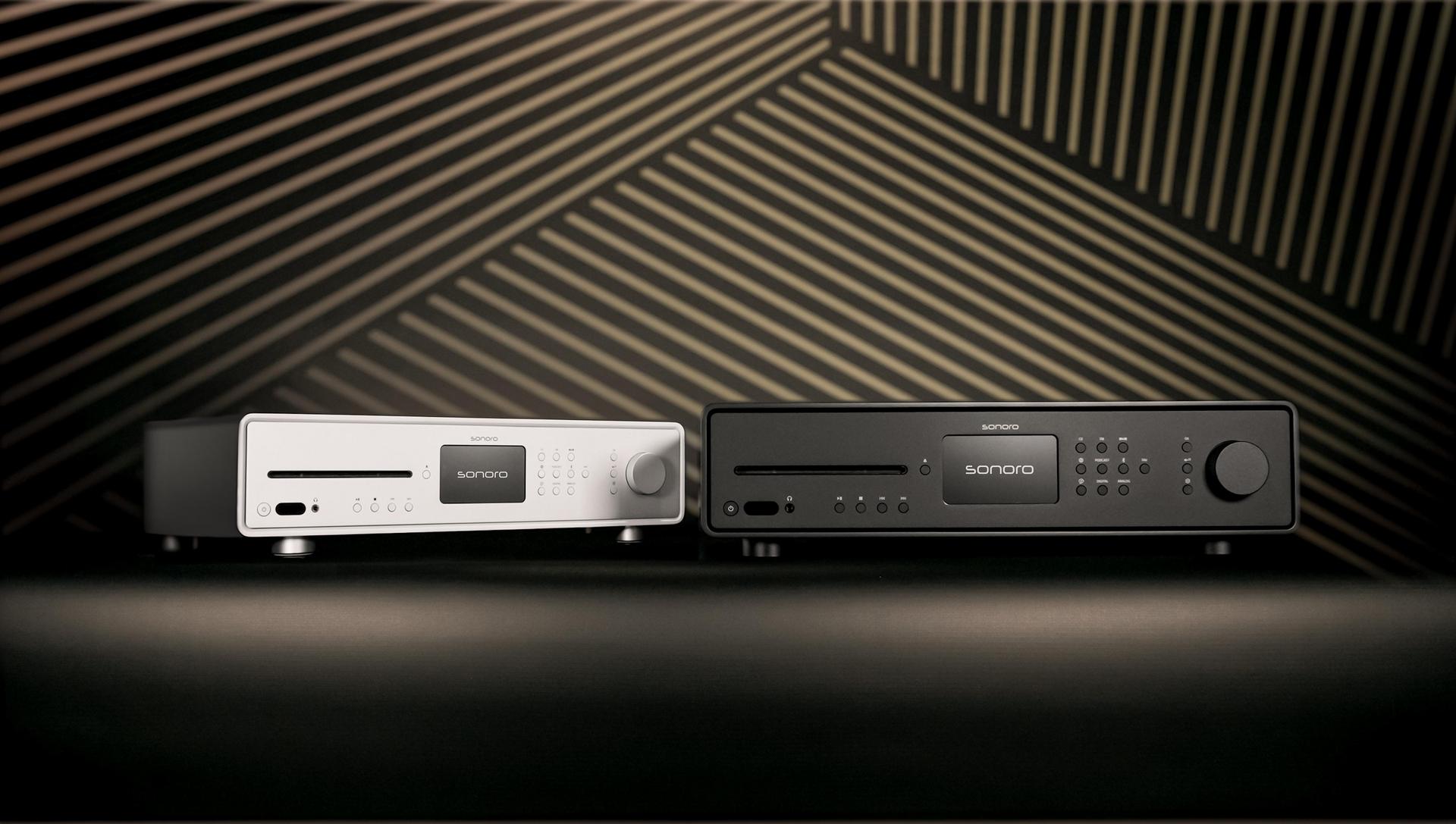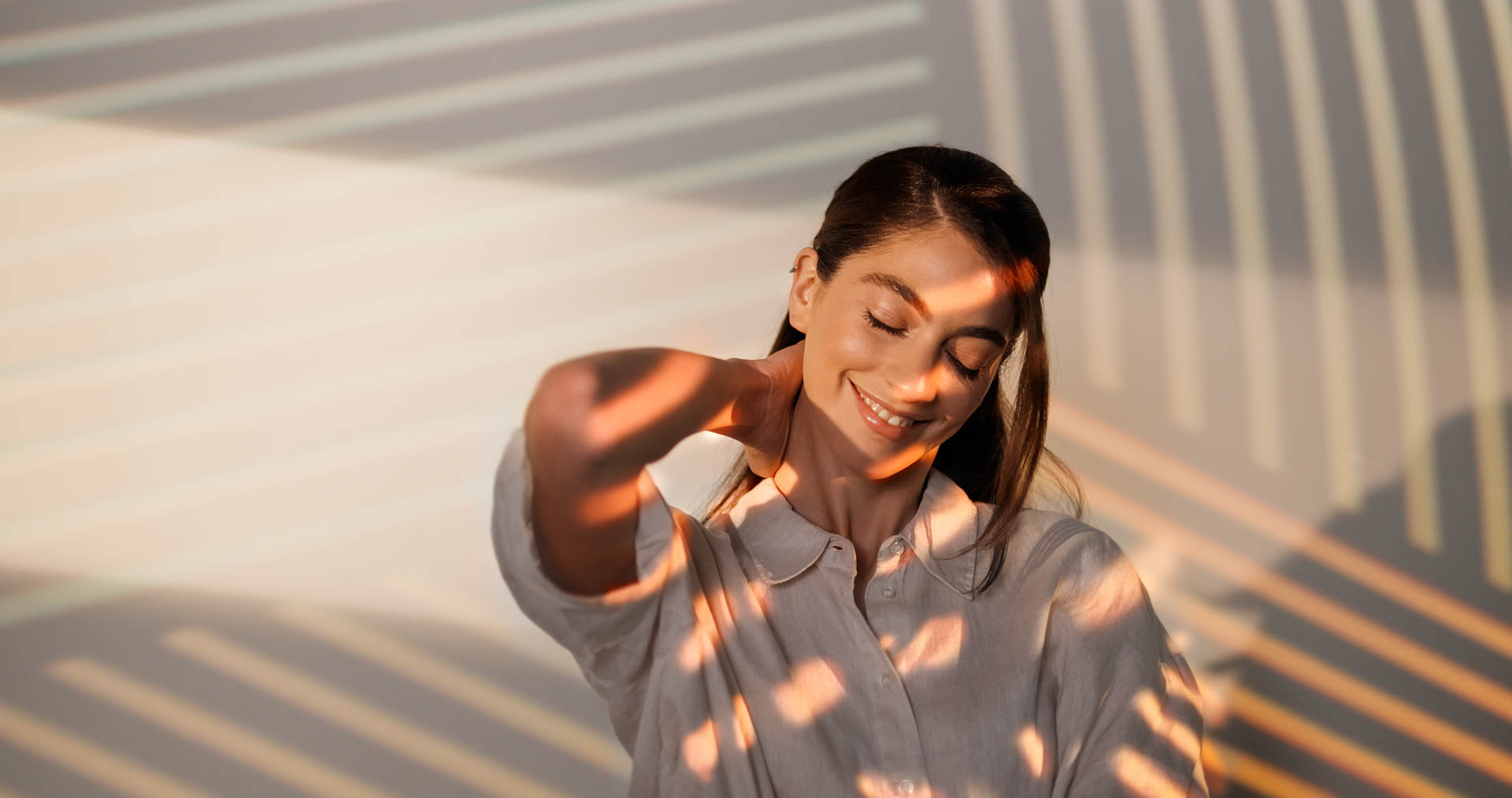 Designed & developed in Germany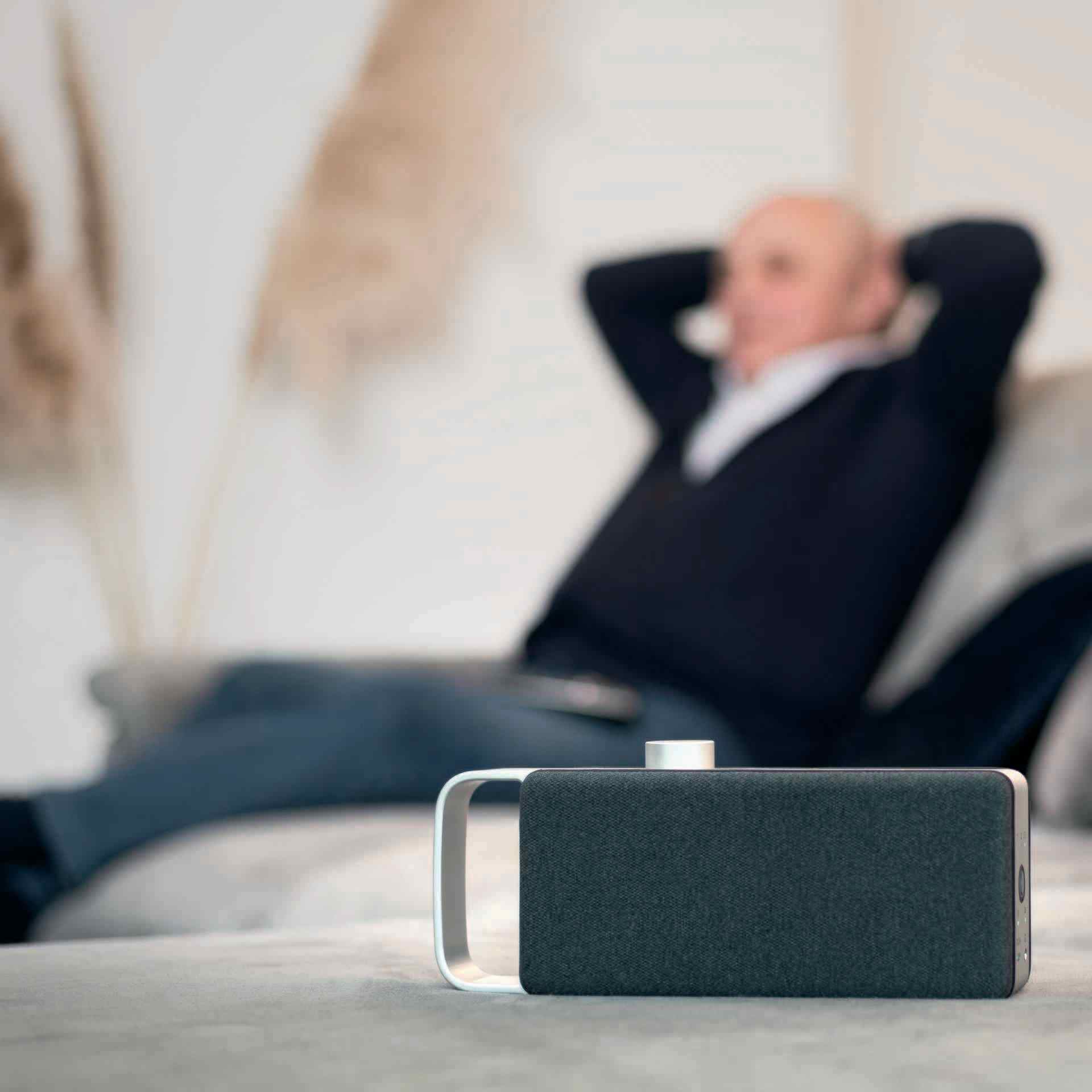 With OSKAR finally understand the TV again
The portable TV sound amplifier brings the TV sound directly to your listening position and highlights the voices thanks to innovative technology. Disturbing background noise is actively filtered out so that you understand every single word even better. The clear voice reproduction thus ensures carefree television at normal volume.
Find sonoro dealers near you
Our products are available at more than 1,000 local dealers throughout Europe. Find a sonoro dealer near you here.
---
Free delivery
Standard round & return shipping free of charge
0% financing with Paypal
Flexible installment
30 days return
Conveniently test music system for 30 days