A Smart Home system allows you to intelligently network various components within a home, which can be controlled centrally via switches, touch panels, voice control or your mobile device. The added value lies in the intelligent interaction of the devices, cross-product operation and energy management. For example, you can dim the lights, operate the shutters and listen to your favorite music at the same time at the touch of a button. Combined with these so-called "scenes", your music can be easily integrated into your Smart Home system at the touch of a button. Stream and control the MEISTERSTÜCK (Gen.2) and the MAESTRO Quantum , no matter which room you are in.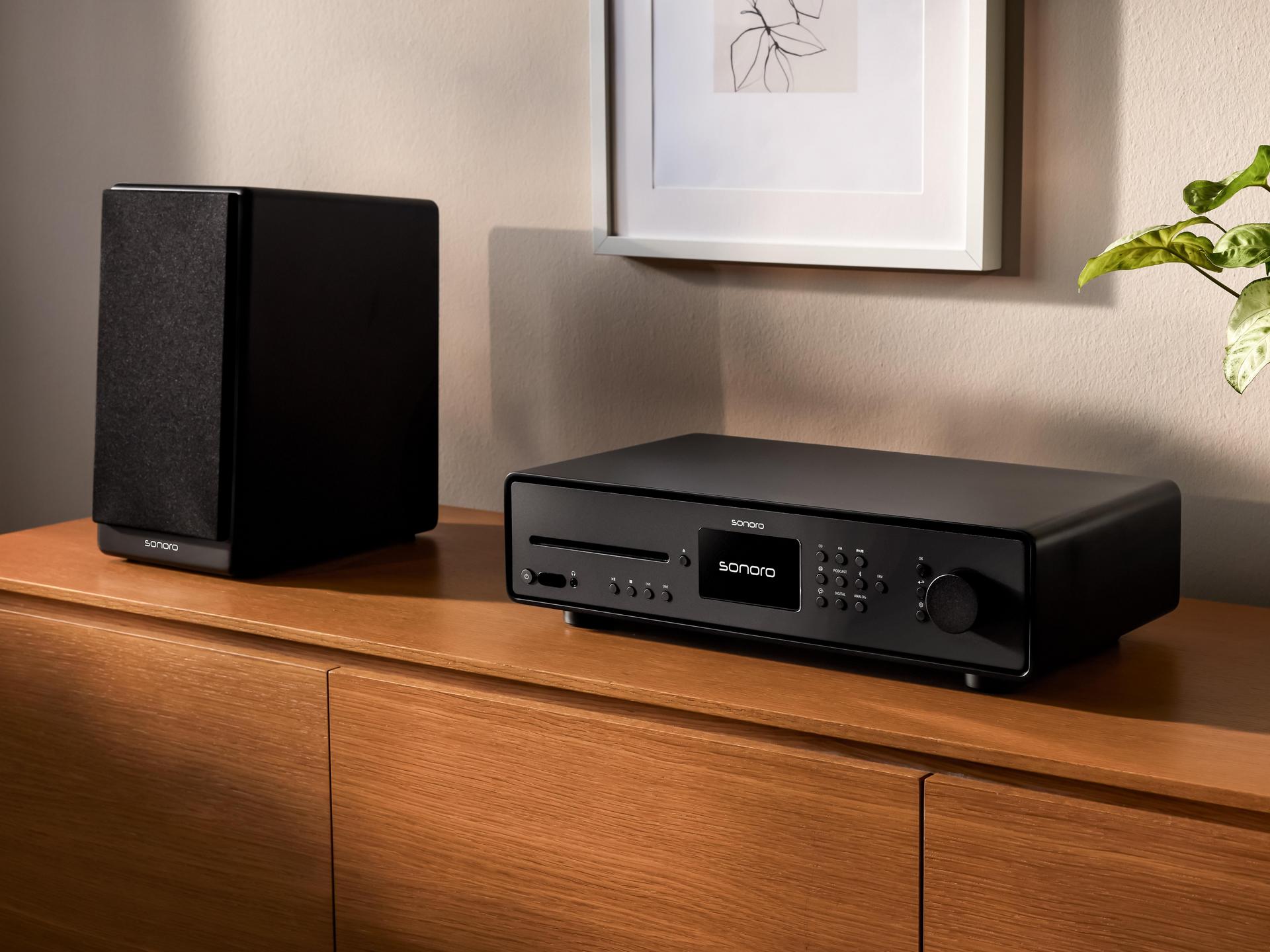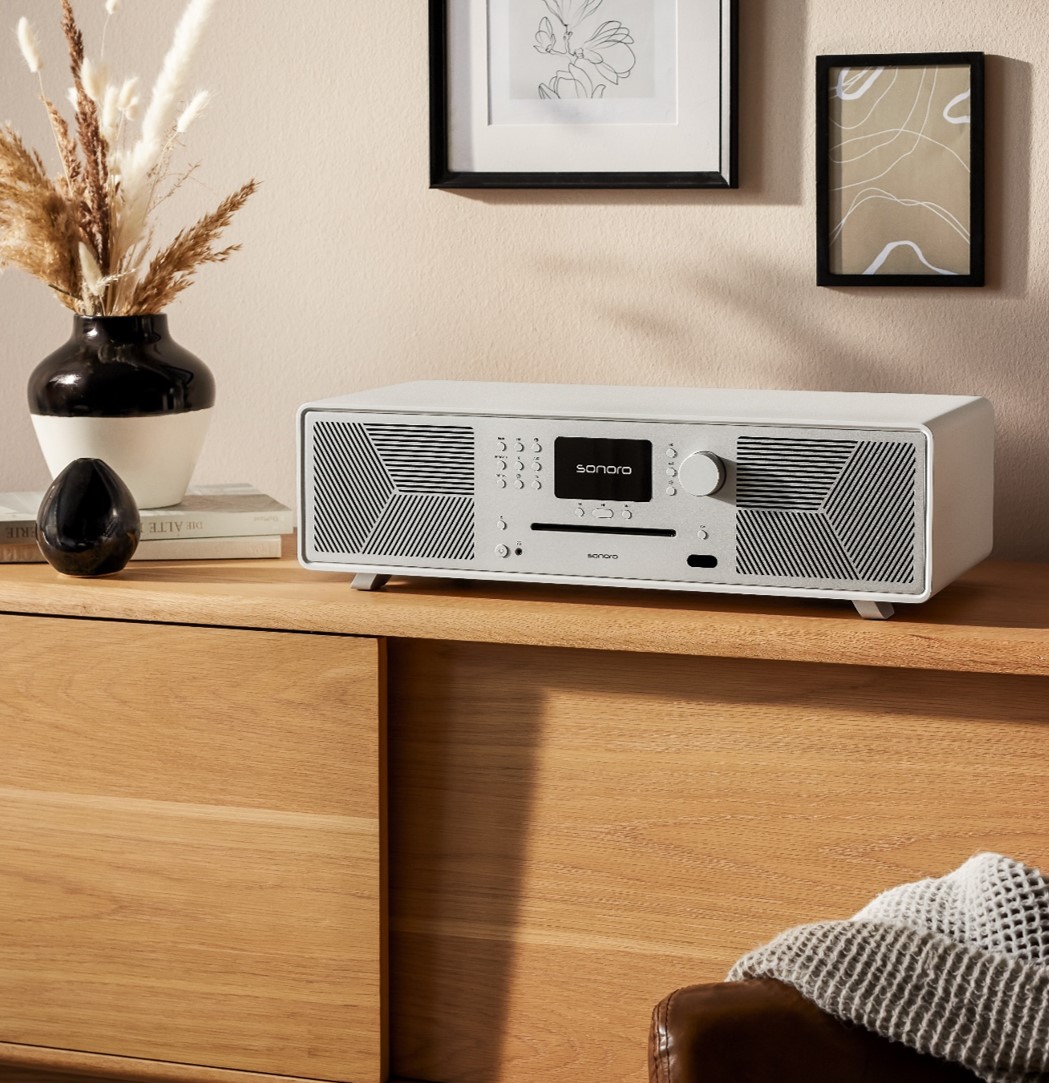 The latest generation of the sonoro product world enriches your Smart Home with impressive sound and also blends into your home in style as a genuine design system.
Free delivery
Standard round & return shipping free of charge
0% financing with Paypal
Flexible installment
30 days return
Conveniently test music system for 30 days
Experience sonoro with Smart Home
The providers and integration options of Smart Home solutions are as diverse as the playback options of our audio systems. From long-term and large-scale projects, e.g. when building a house, to solutions that can be installed and customized by yourself. The new product generation from sonoro is compatible with numerous providers, depending on your personal possibilities and ideas. If you would like comprehensive advice, you can find
HERE
a personal sonoro Smart Home partner near you.
Sophisticated solutions and strong partners - The Smart Home enablers
sonoro ease of use - smart and simple
The following control elements enable you to control* the sonoro music systems with ISE KNX Conncet sonoro, the GIRA X1 and Busch-free@home
Smartphone or tablet
Voice control (additional devices required)
Wall touch panel
Push-button (light switch)
Motion detector
Automated (per time setting)
Optionally directly on the device
With the sonoro remote control
The following control is possible*
Music source selection (CD, radio, streaming, etc.)
Start, stop, pause
Title navigation (forward / back)
Repeat and shuffle functions
Volume control
Mute
Switching the music system on/off
Retrieve up to 99 favorites with navigation (forward / back)
Creation and retrieval of scenes, e.g. via the smart light switch
Via Busch-free@home, ISE KNX Conncet sonoro and GIRA X1 you also receive the following metadata:
Cover illustration**
Title
Performer
Volume status
Source status
Time status (how long a title has been running)
Repeat and shuffle status
Power status
Favorite name / Overview
*Limited possibilities with Google Home ** Not possible with the ISE KNX Connect sonoro
---