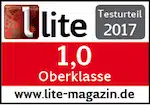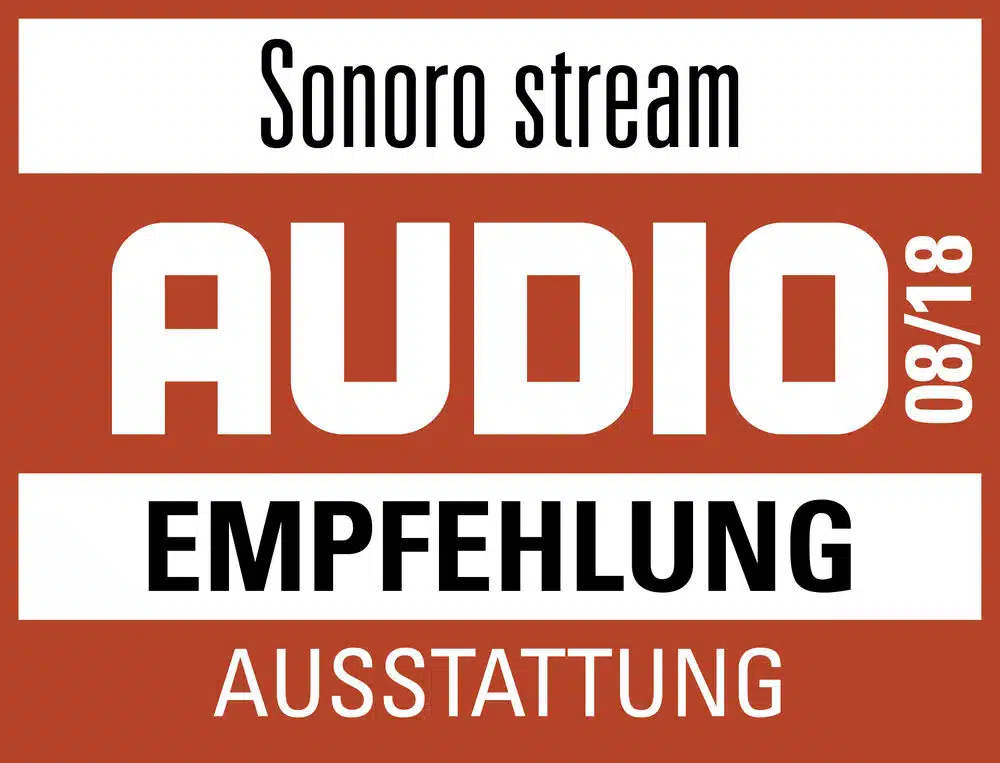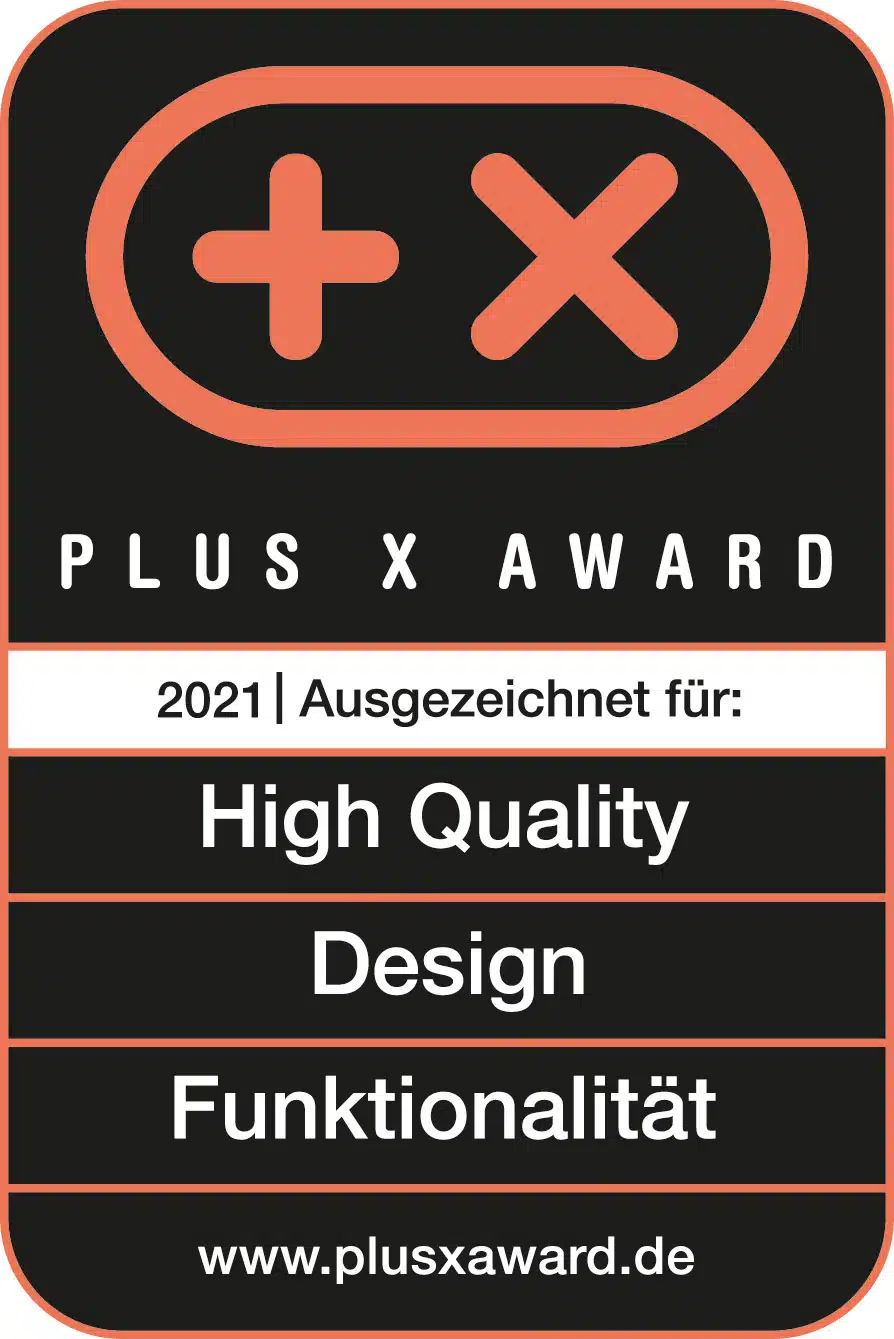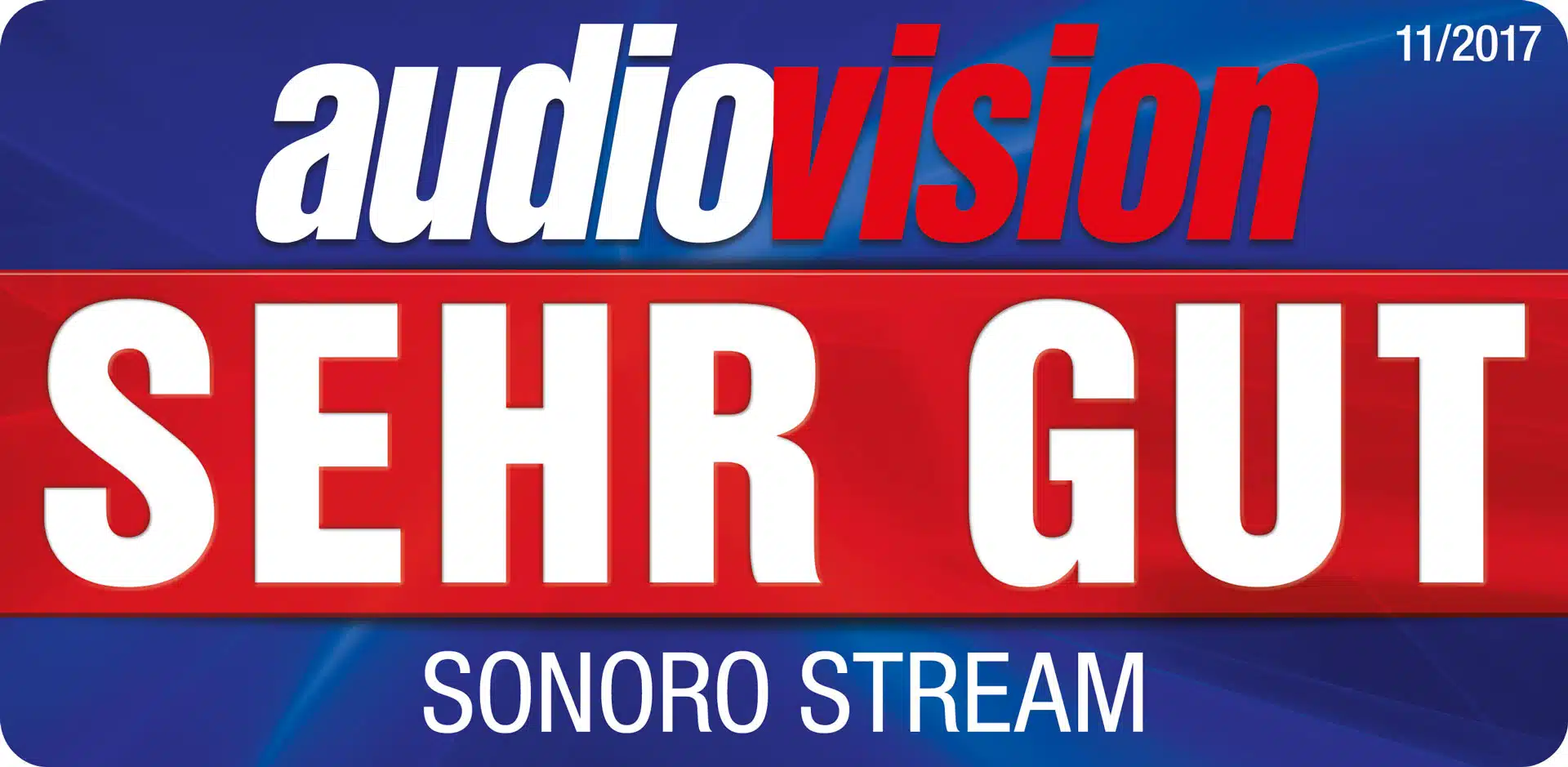 At a glance: what the STREAM offers you
Ideal for your bathroom or kitchen: STREAM is unaffected by moisture.
Waterproof remote control
Always operate the STREAM comfortably and safely, even with wet hands.
Special bathroom equalizer
Two lateral passive drivers offer brilliant sound quality in acoustically difficult rooms.
Enjoy a wide variety of channels in top quality.
Music from all over the world
Enjoy music and podcasts from all over the world with over 25,000 Internet radio stations.
Play music stored on your smartphone or tablet in brilliant sound quality.
Play your favorite playlists directly via streaming services such as Spotify Connect.
USB port with charging function
Simply charge your smartphone or tablet.
Highest sound quality, timeless design and simple operation.
Whether you prefer to sing in the shower or listen to music while cooking: Our Stream internet radio always provides the right background music. Its robust, stylish design and special sound settings for tiled rooms make the STREAM the ideal bathroom or kitchen radio.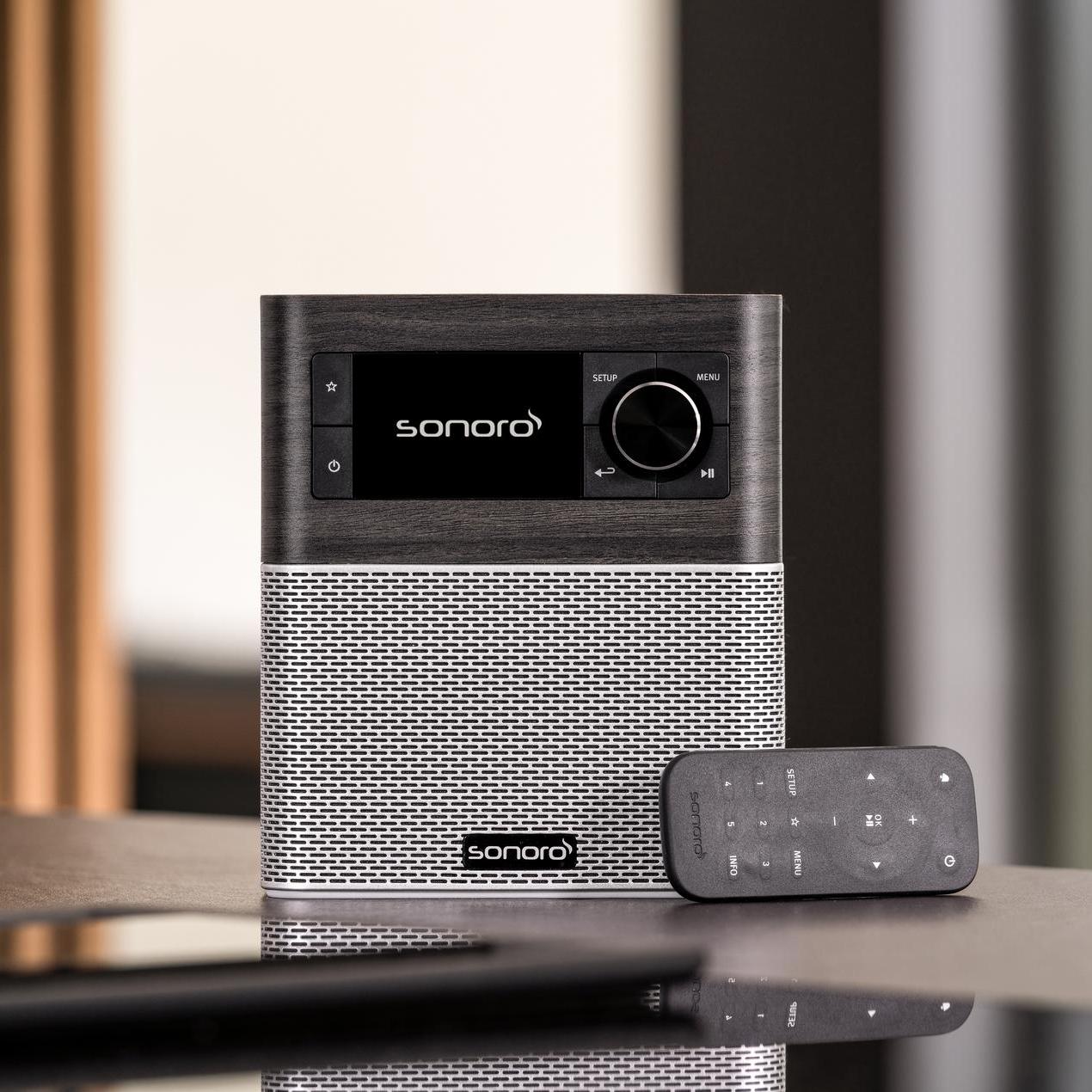 Thanks to its compact size, the STREAM becomes an eye-catcher on the bathroom shelf, kitchen worktop or sideboard - for music enjoyment throughout the house. Bonus: You can charge your smartphone or tablet at any time via the USB port with charging function, even if there is no power socket available. The STREAM can be easily operated directly on the device, by remote control or via smartphone with the OKTIV app*.

* Note: the older versions of the STREAM (SO-4100-100- and SO-4100-101-) can only be controlled with the UNDOK app.
Stylish, robust and optimal sound

Our STREAM combines convenience, functionality and modern design: The body bathroom radio is splash-proof and available in attractive wood decors. So that you can operate the radio conveniently and safely from your bath or shower, the STREAM comes to your home with a waterproof remote control.

Tiled rooms place high demands on a music system. No problem for the STREAM: a special equalizer function ensures reverberation-free sound in the bathroom. And if you want to take the compact device into the kitchen or garage? No problem, simply adjust the sound via the settings.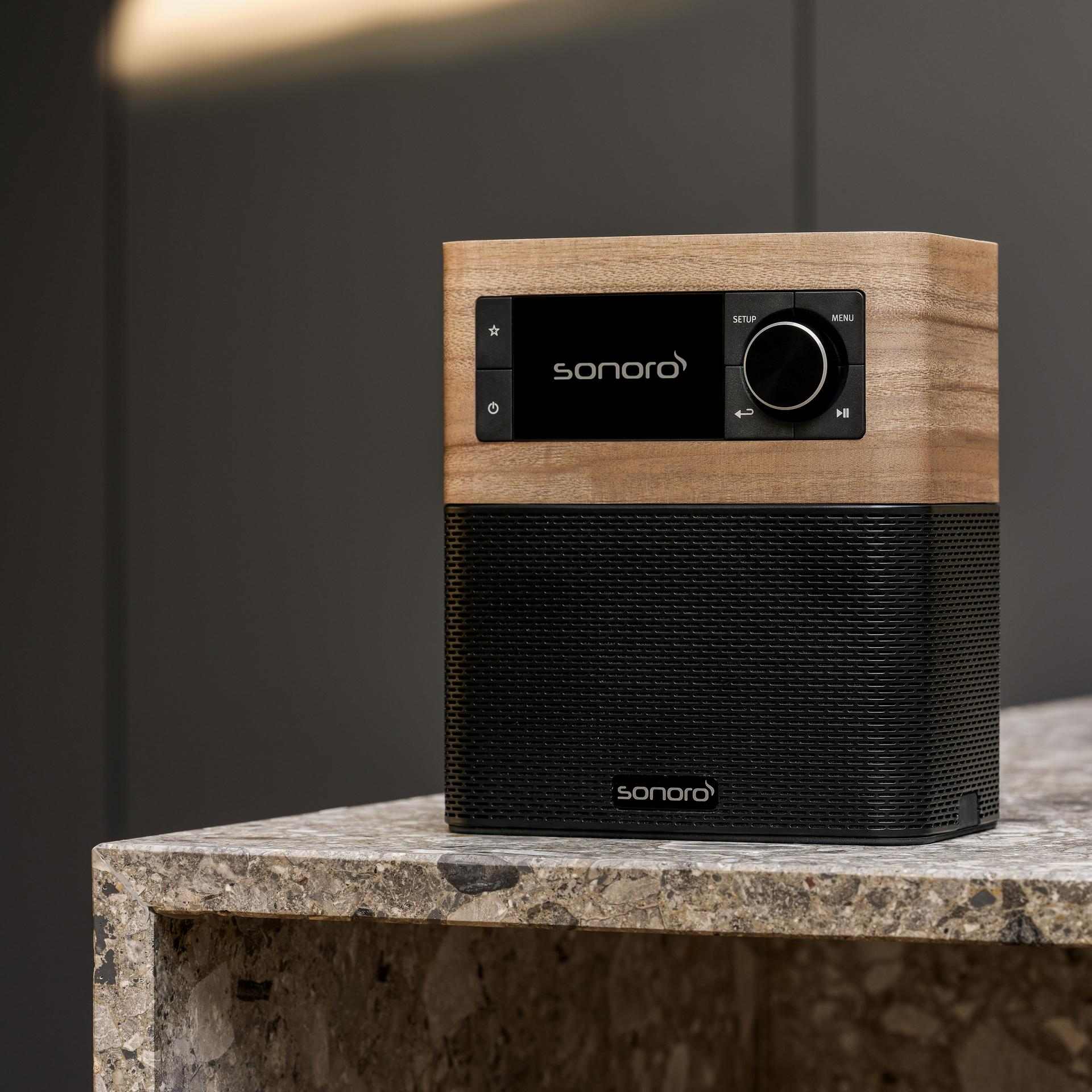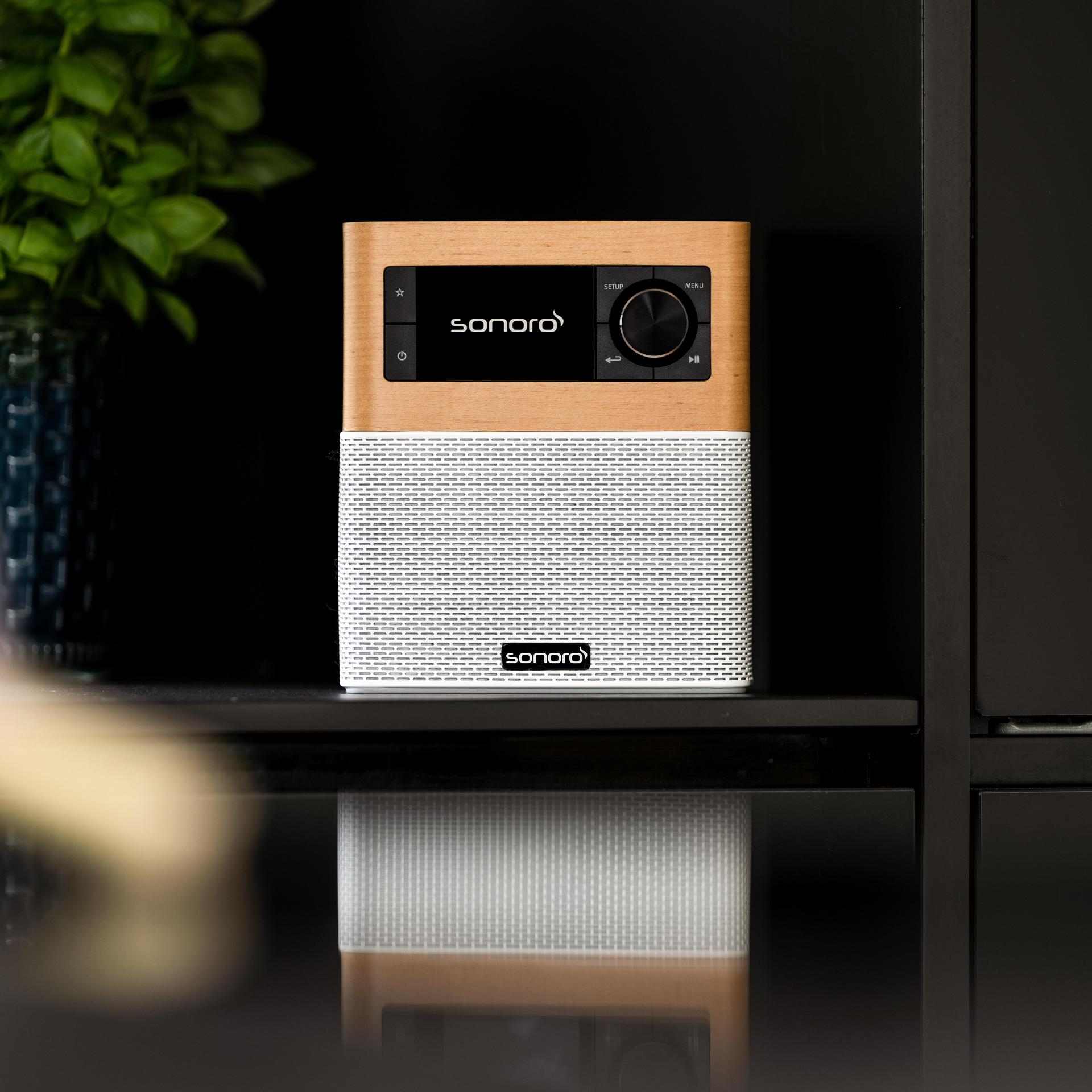 Music for gourmets and amateur chefs

It's not just the eye that eats: Music influences our taste buds and with the right rhythms, you can get in the mood for dinner while cooking. The STREAM brings a variety of music directly into your kitchen via Internet radio or DAB+ digital radio. You can also play your favorite music via streaming services or via Bluetooth® from your smartphone. With the separately selectable podcast mode, accessing your podcast favorites is child's play.
You can rely on the numerous reviews from our satisfied customers.
You can find more reviews in our Trustpilot company profile.
Free delivery
Standard round & return shipping free of charge
0% financing with Paypal
Flexible installment
30 days return
Conveniently test music system for 30 days