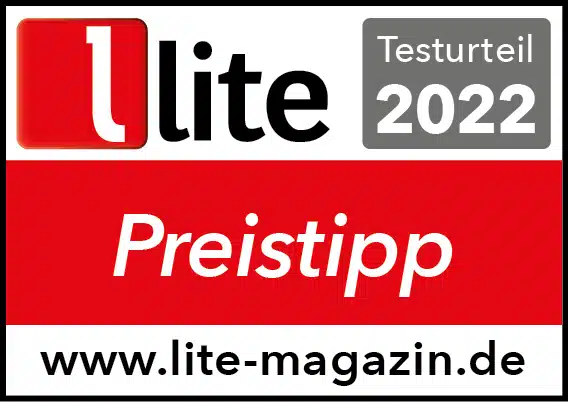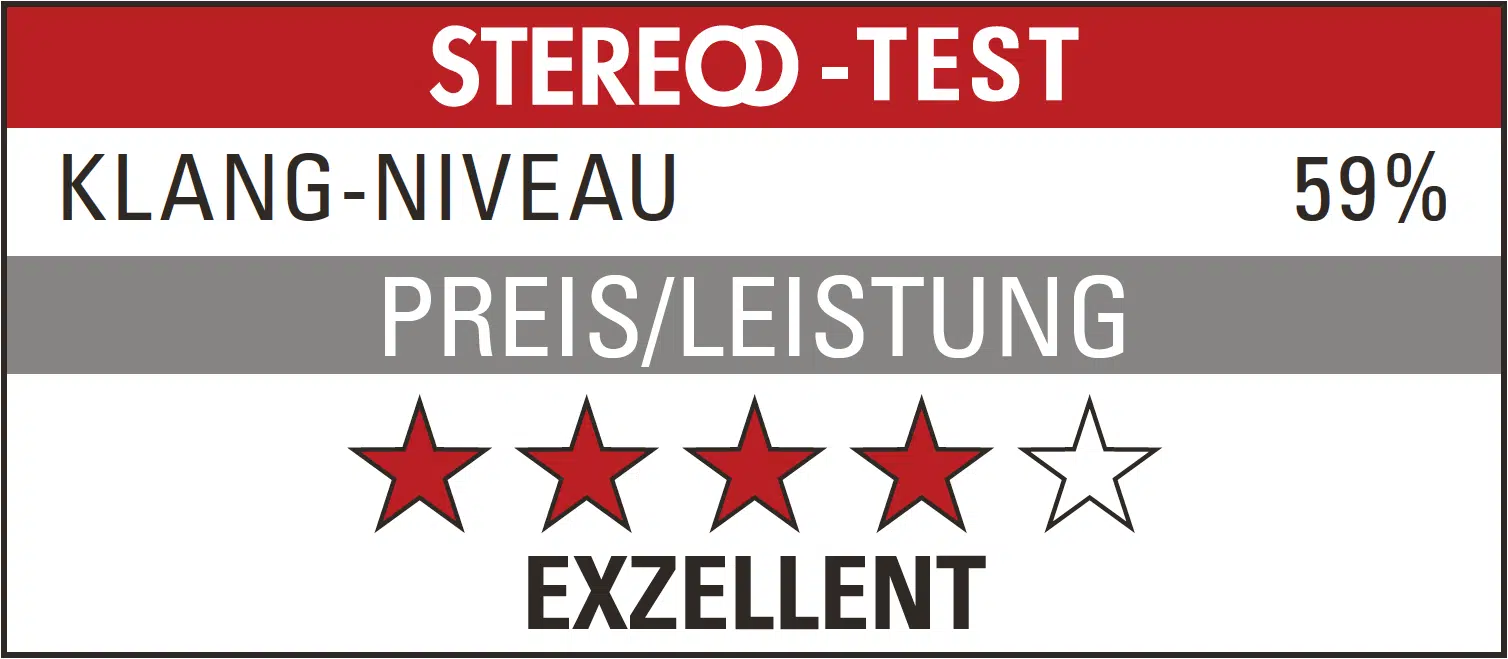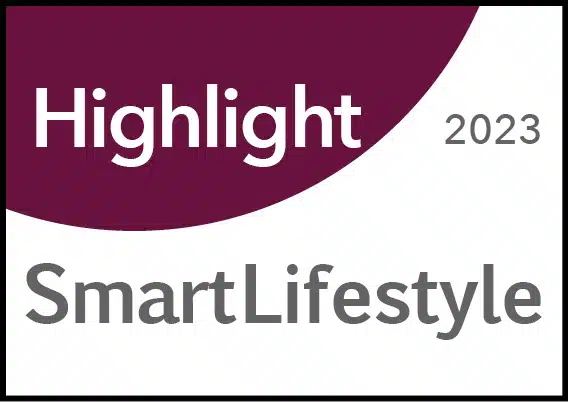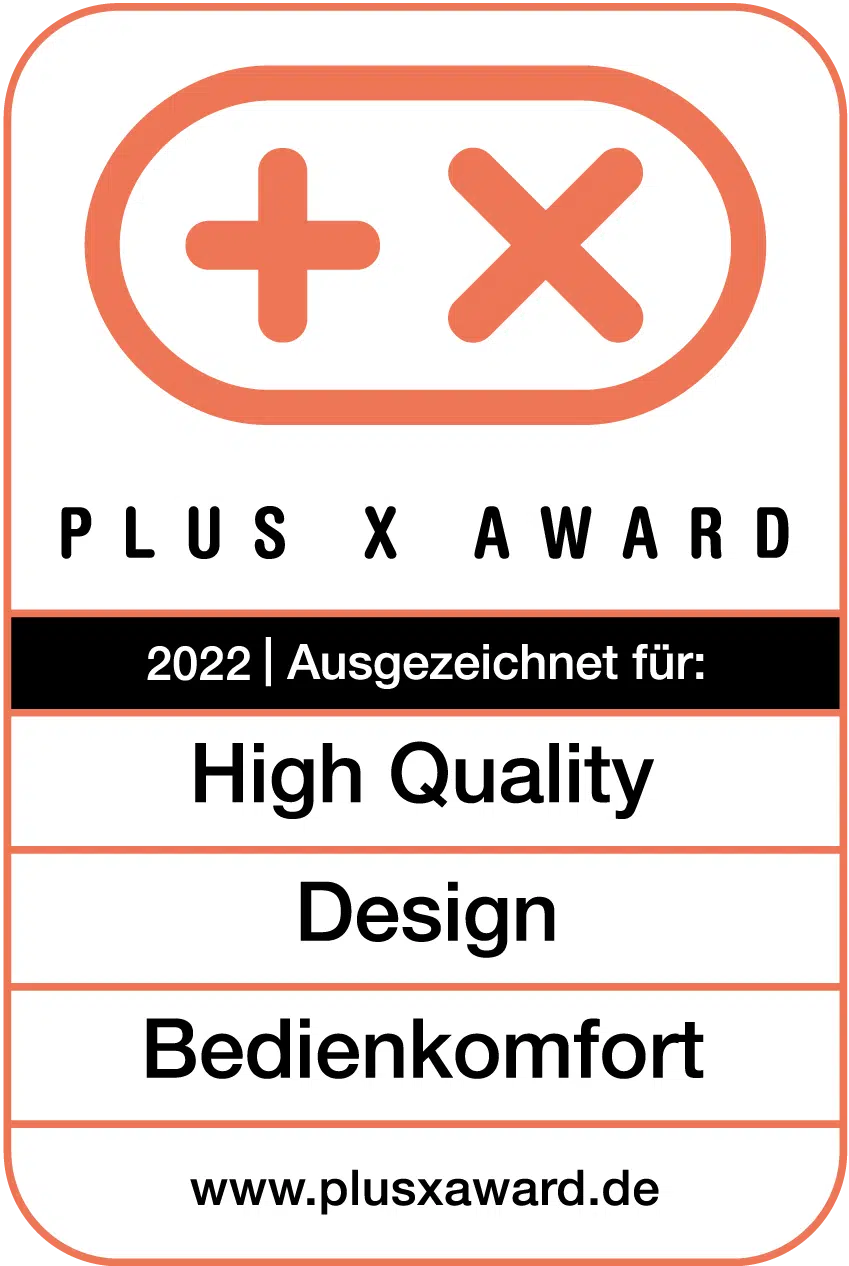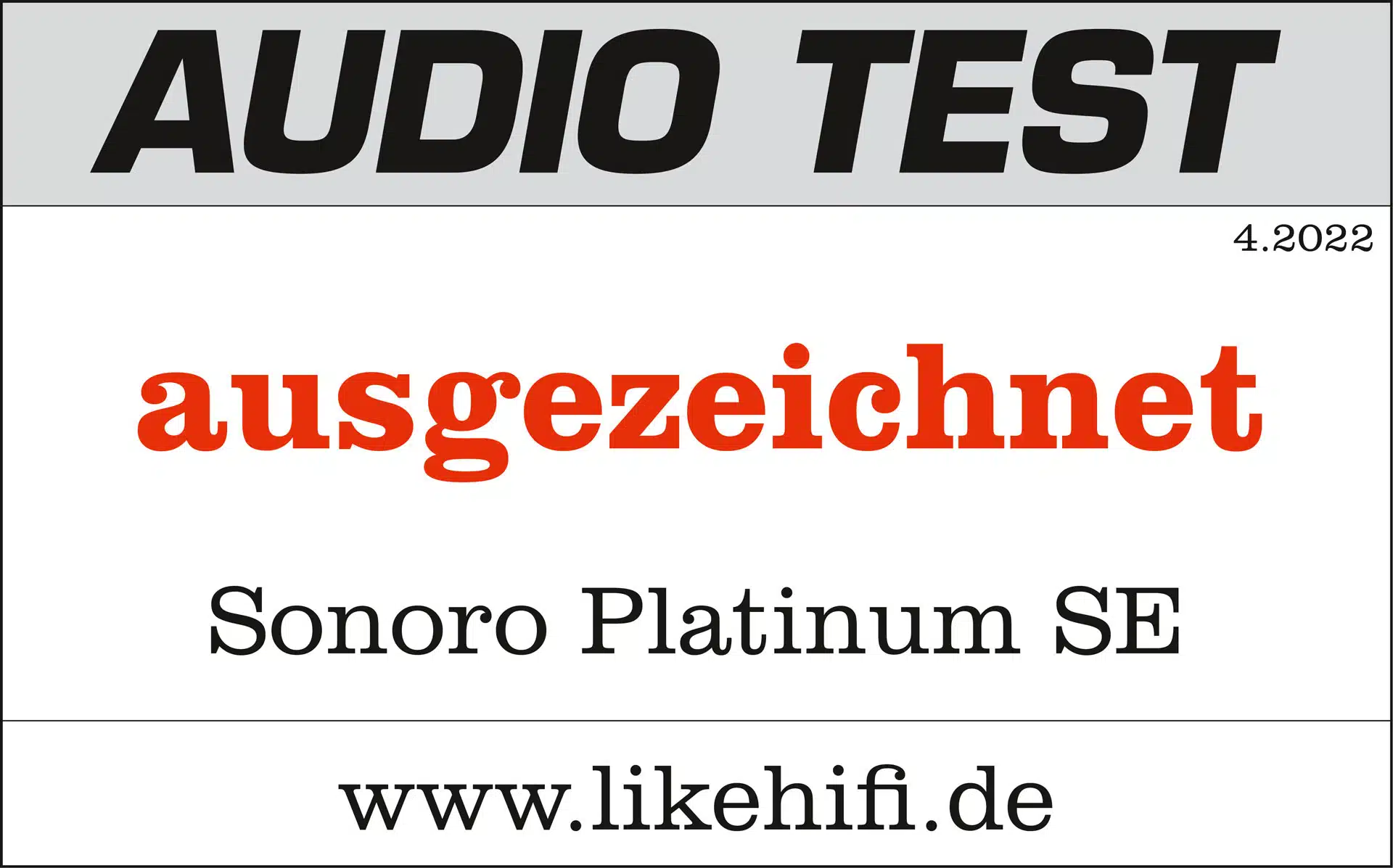 At a glance: what the PLATINUM SE offers you
The Nagaoka MP-110 pickup and the integrated preamplifier offer clear and precise sound.
Wide range of connection options
Analog and digital connection options (integrated phono preamplifier, RCA connection, USB and Bluetooth).
Wireless flexibility thanks to Bluetooth
Flexible choice of location thanks to Bluetooth.
Digitization of your record collection
Simply connect to a PC or laptop via USB and archive your own record collection digitally.
body with a high-quality matt lacquer finish and cast aluminum platter with cork layer.
Bring the highest sound quality, uncomplicated operation and timeless design into your home - developed in Neuss, Germany.
It's the details that make a good record player a better one. This is also the case with the PLATINUM SE. It has all the advantages of the PLATINUM, such as its versatility and excellent compatibility. In addition, there are small but fine optimizations, such as a heavier, resonance-damped platter for better stability, a double-bearing tonearm, the basket platter and the high-quality Nagaoka cartridge.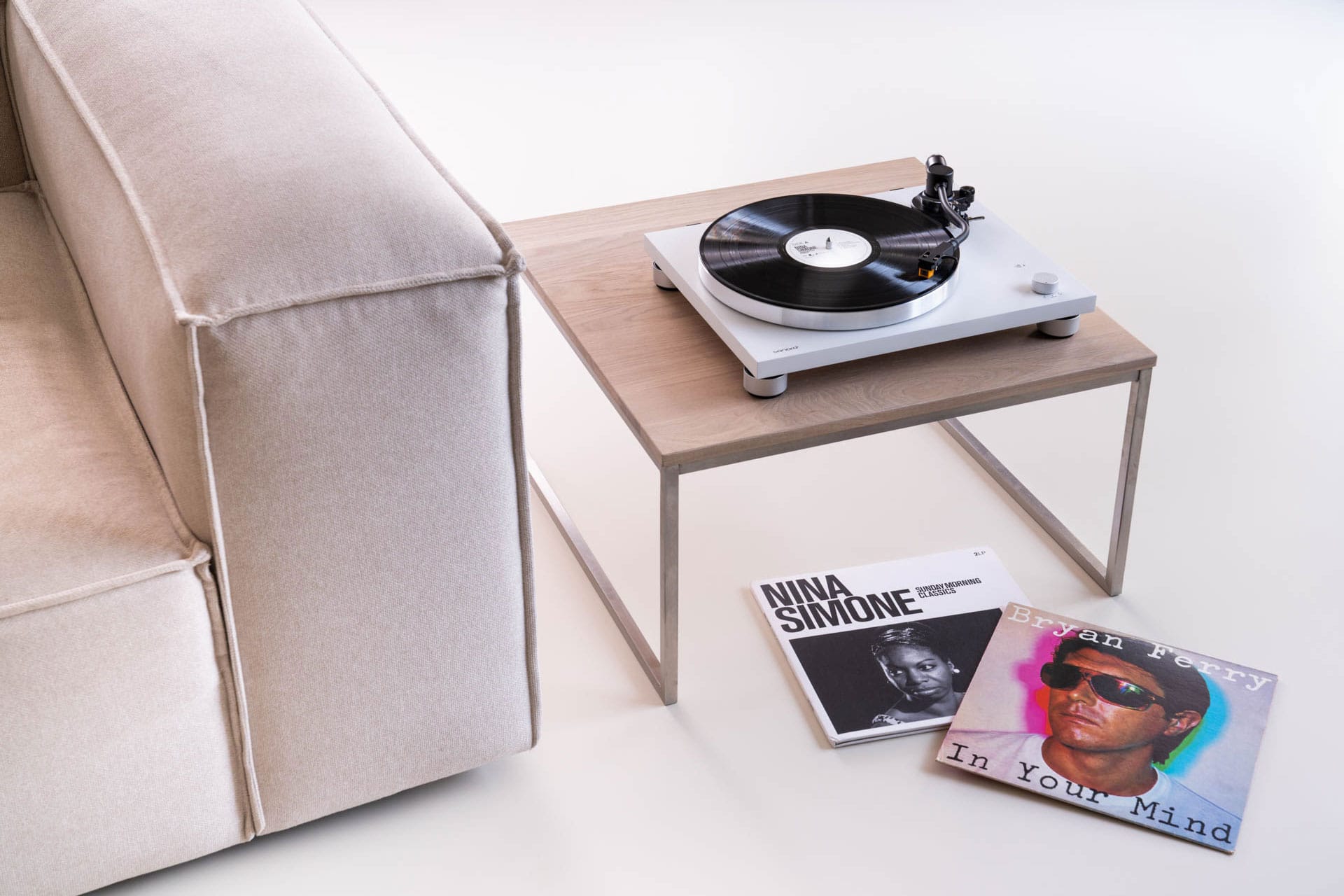 Modern technology, flexible use

No matter what audio equipment you have at home...we claim that the PLATINUM SE can connect to it. Its analog and digital connection options (integrated phono preamplifier, RCA connection, USB and Bluetooth) make it a true miracle of versatility. Thanks to wireless connection via Bluetooth, you are flexible in your choice of location.

Do you want to rediscover your old home record collection or immerse yourself in the wonderful world of vinyl? Then we have just the thing for you - our modern record player PLATINUM SE. It provides the visual, tactile and acoustic experience that only vinyl records can offer. Precise elements ensure a clear sound. Belt drive, DC motor, height-adjustable tonearm with two low-friction precision bearings, headshell and the Nagaoka MP-110 cartridge work together in perfect harmony.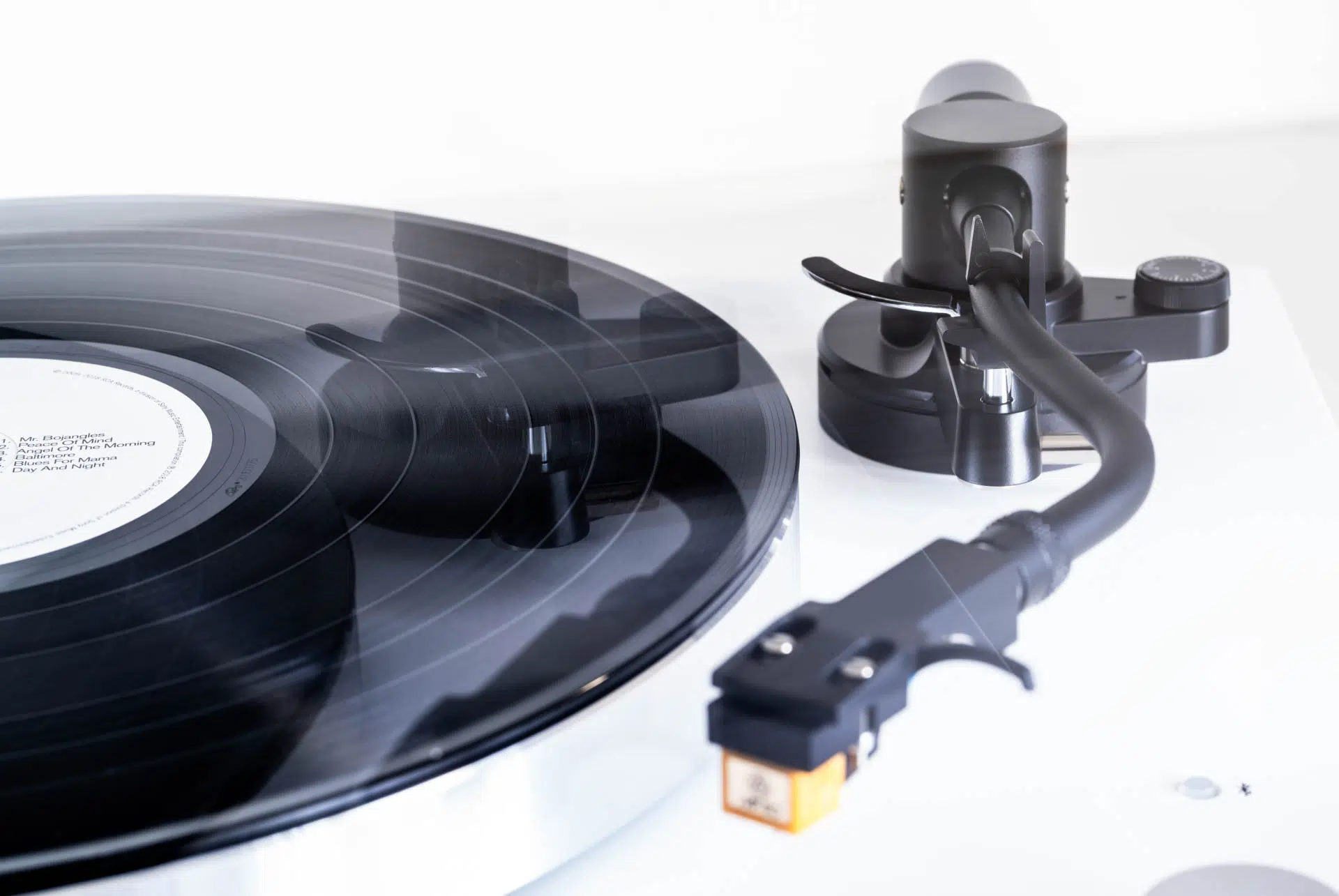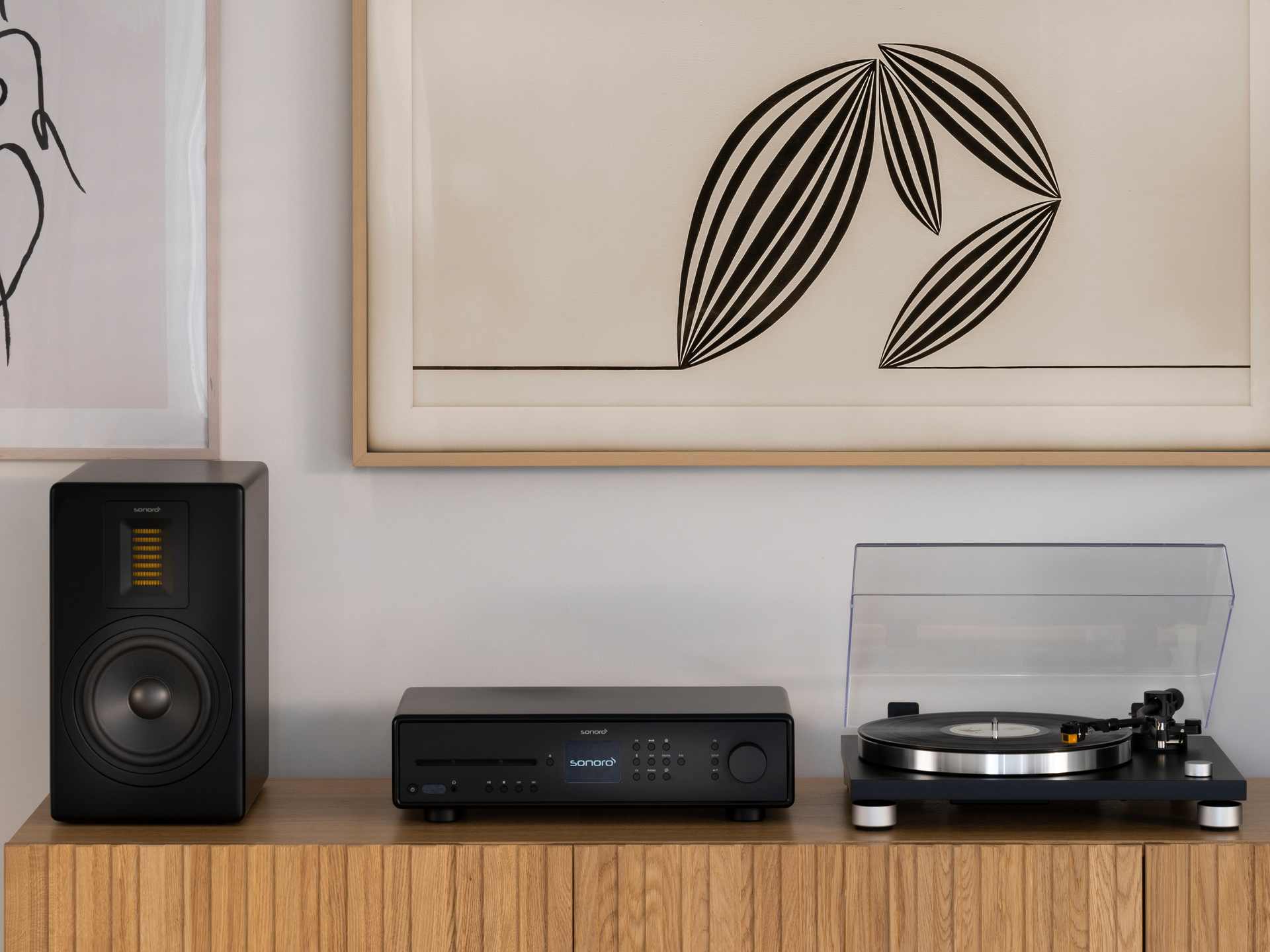 The All-in-One hi-fi receiver MAESTRO and the ORCHESTRA 2-way bass reflex speakers have won prestigious awards and very good test results for their design and sound quality. The floorstanding loudspeakers GRAND ORCHESTRA are also impressive. The PLATINUM SE turntable rounds off the hi-fi package and fits perfectly into the ensemble. Naturally, the PLATINUM SE with its wide range of connections harmonizes with almost all suitable compact hi-fi systems, stereo integrated amplifiers or surround receivers.
You can rely on the numerous reviews from our satisfied customers.
You can find more reviews in our Trustpilot company profile.
Free delivery
Standard round & return shipping free of charge
0% financing with Paypal
Flexible installment
30 days return
Conveniently test music system for 30 days